Join us for Kanab's Pioneer Day Social at the Kanab City Park from 6pm-8pm with Fireworks to follow at Jackson Flat Reservoir 9-9:30pm. Enjoy Free Live Music by the Wulfensteins, Open Swimming at the City Pool, Watermelon, Skate Park, Basketball and much more!
As part of this year's July 24th Celebration we have decided to do floating wishing lanterns on the Jackson Flat Reservoir before the fireworks! Lanterns will be $5 each and you can purchase them on line now!
Lantern pick up will be at the Water Conservancy District between 7-9pm and can be set afloat any time before the fireworks.
To ensure a quick cleanup, we have arranged for the lanterns to be cleaned up on the water and from the shore the next morning.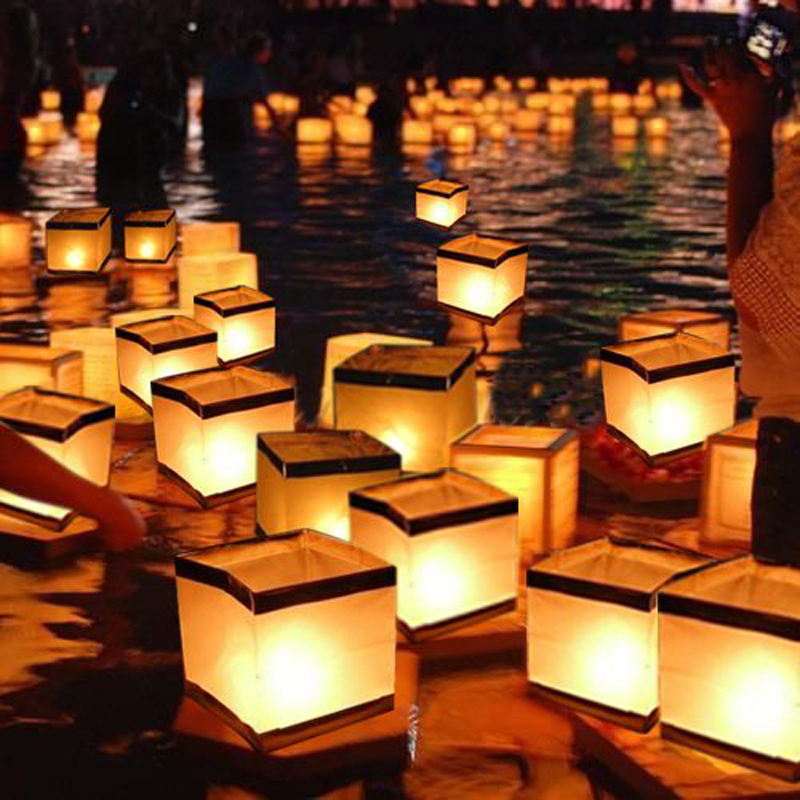 About Utah's Pioneer Day and why we celebrate:
Pioneer Day is an official holiday celebrated on July 24th in the American state of Utah, with some celebrations taking place in regions of surrounding states originally settled by Mormon pioneers. It commemorates the entry of Brigham Young and the first group of Mormon pioneers into the Salt Lake Valley on July 24, 1847, where the Latter-day Saints settled after being forced from Nauvoo, Illinois, and other locations in the eastern United States. Parades, fireworks, rodeos, and other festivities help commemorate the event. Similar to July 4, many local and all state-run government offices and many businesses are closed on Pioneer Day.